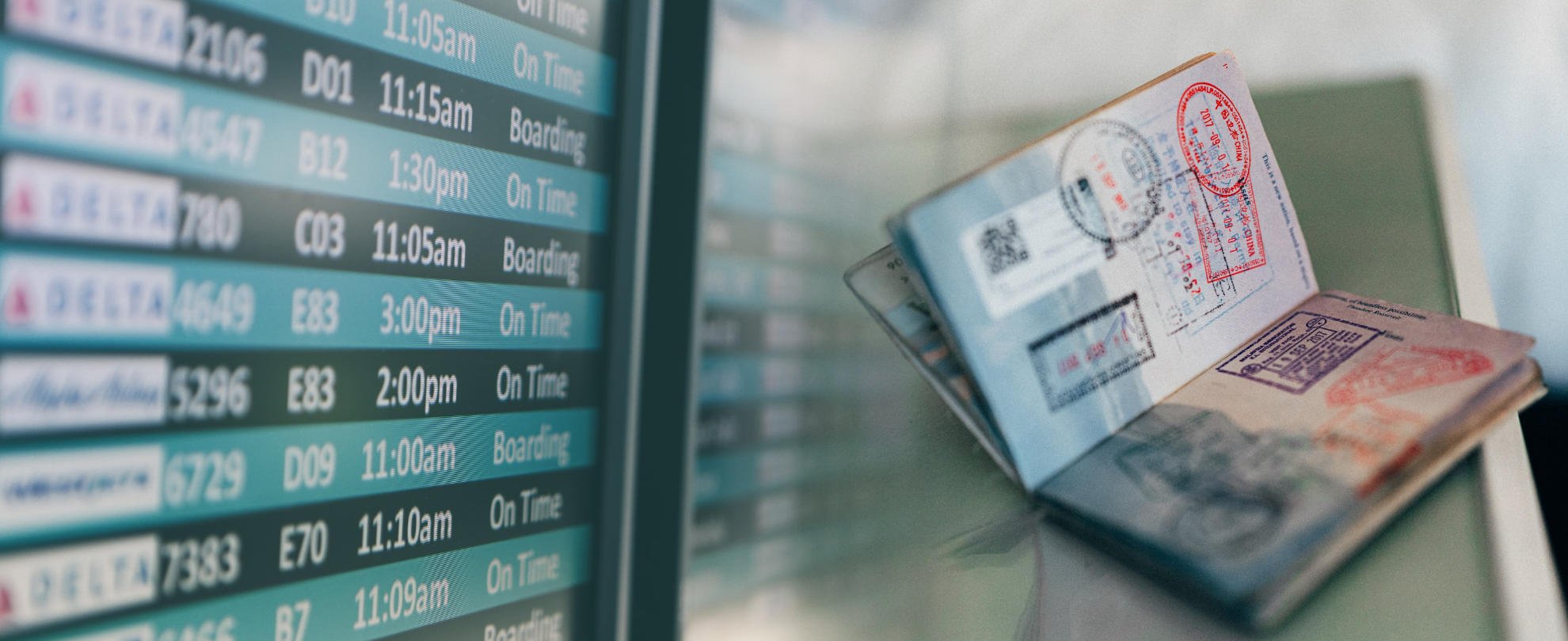 Prepare For Anything
Here are some resources you need to best prepare for your trip. Insurance, travel advisories, travel programs, and more. Not sure what you even need to know? Contact us here and we'll love to help.
Before You Go
Check for visa requirements for your destination
U.S. Travel Resources
VIP Services
Travel Insurance
Travel Advisories
Planning Your Vacation
Click the image to view all vacation brochures.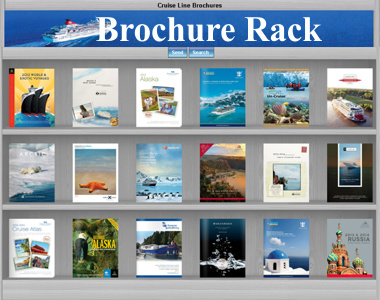 Need a travel expert to help book your next adventure?
Book a consultation so we can create a game plan for your next adventure.
Vacation Experiences
Whether you need a weekend getaway or a week-long luxurious cruise, we can book it for you. Click below to explore new vacation experiences.
Group Trips
Are you looking to join a group with everything already planned out? Are you looking to plan your own group trip? Click below to find a group or have us help you plan your own.
Corporate Travel
We love to plan corporate events such as retreats, meetings, and company-specific functions. Let us help you book your next corporate event.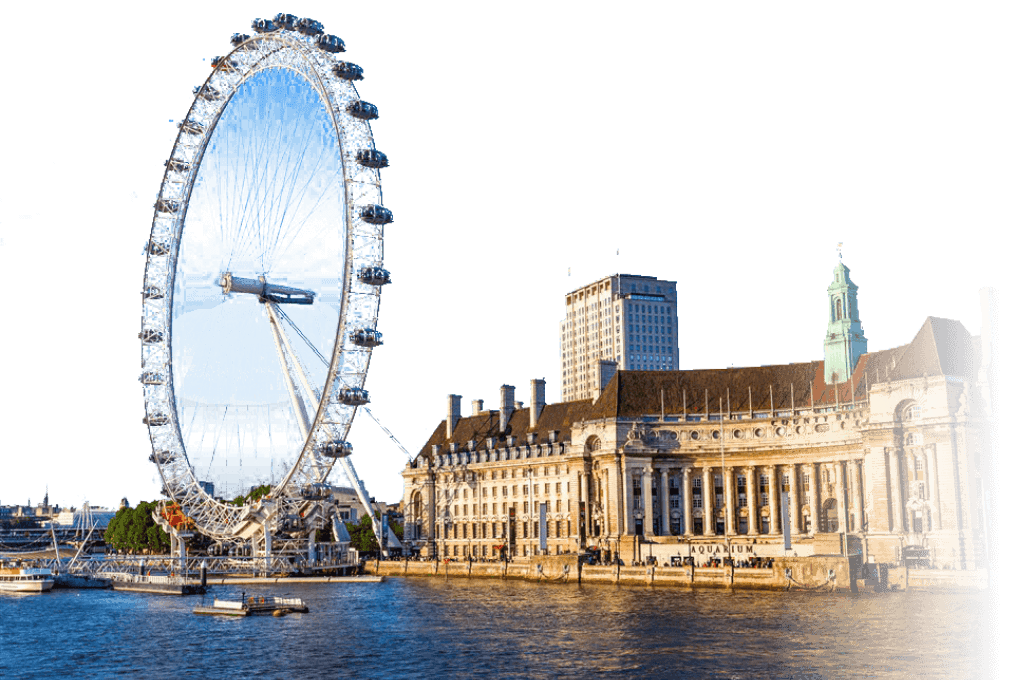 The Adventures You've Been Looking For
Be the first to know about the latest sales and travel packages.