Celebrate With Everyone
You may have a wedding in Europe with 100 guests or a group of 5 close friends ready to explore Eastern Asia together. BC Tours & Travel can book you and all of your guests' next exciting trip. Explore some group trips to join below or reach out to us for a consultation for a custom group trip.
Trips for Groups of Any Size
BC Tours & Travel enjoys booking memorable, exciting trips for groups of any size. We know planning trips can be stressful and details are often forgotten or missed, so we offer public group trips that are already planned out for anyone to join. Check out our current trips.
2023 Trips
Bermuda Cruise – July 2023 (Registration coming soon!)
Bangkok, Thailand, and Dubai – October 2023
2024 Trips
Cruisin' with the Cannings – Sept-Oct 2024
Testimonial
"For our destination wedding in 2019, one of the best decisions we made was choosing BC Tours to manage our travel, ground transportation, and lodging accommodations. Bernice made arrangements for over 100 guests who were traveling to Jamaica, not only from the U.S but from Europe and parts of the Caribbean.
Planning a wedding can be tedious and time-consuming and having Bernice manage all our guests' needs truly took a load off us. Common feedback from our guest was that Bernice was always on top of things. Bernice provided the best deals and worked along with each group individually to customize workable payment plans. We enjoyed Bernice's services so much that we invited her to celebrate our
nuptials with us!
I unequivocally recommend BC Tours to anyone considering a destination wedding, vacation, and large group trips. Bernice is experienced in the travel industry, honest, and friendly which made it a pleasure to work with her. Thank you, BC Tours!"
– Tina & Romeo, 2019 Destination Wedding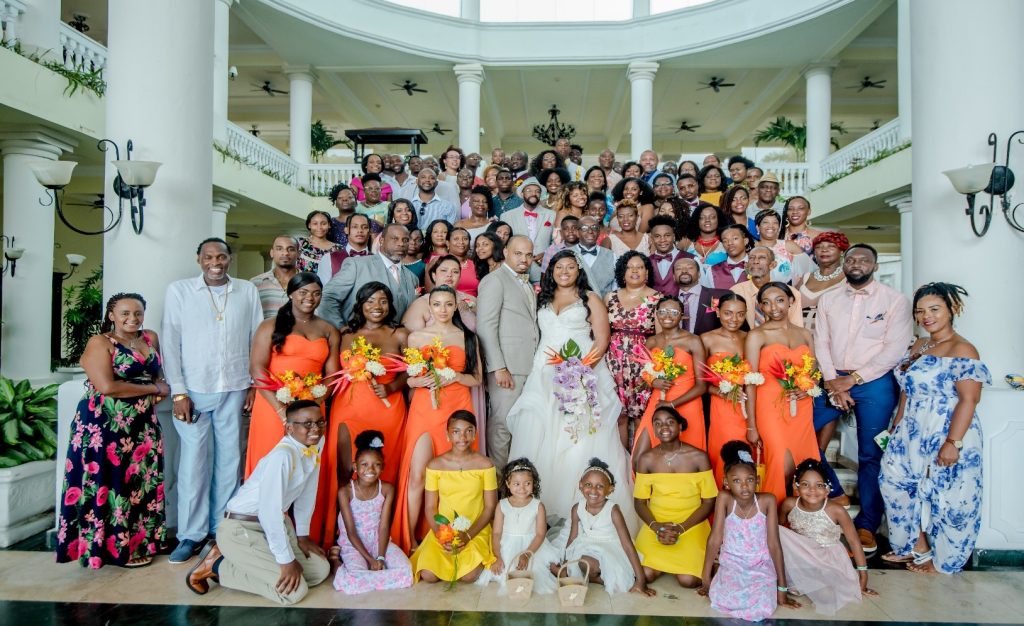 Need a travel expert to help book your next adventure?
Book a consultation so we can create a game plan for your next adventure.
Vacation Experiences
Whether you need a weekend getaway or a week-long luxurious cruise, we can book it for you. Click below to explore new vacation experiences.
Corporate Travel
We love to plan corporate events such as retreats, meetings, and company-specific functions. Let us help you book your next corporate event.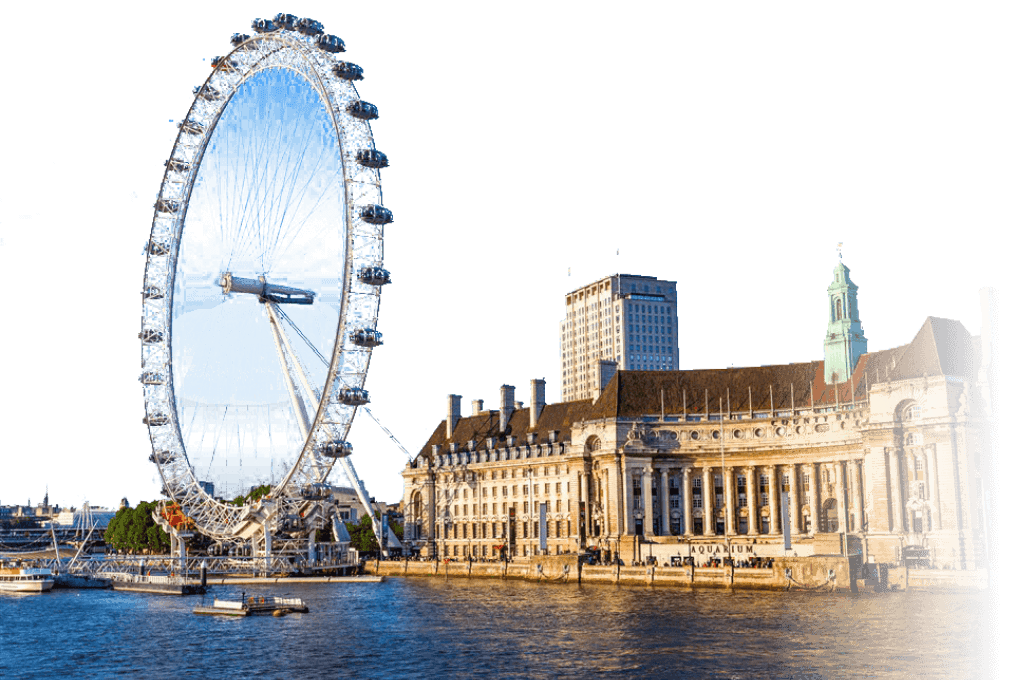 The Adventures You've Been Looking For
Be the first to know about the latest sales and travel packages.