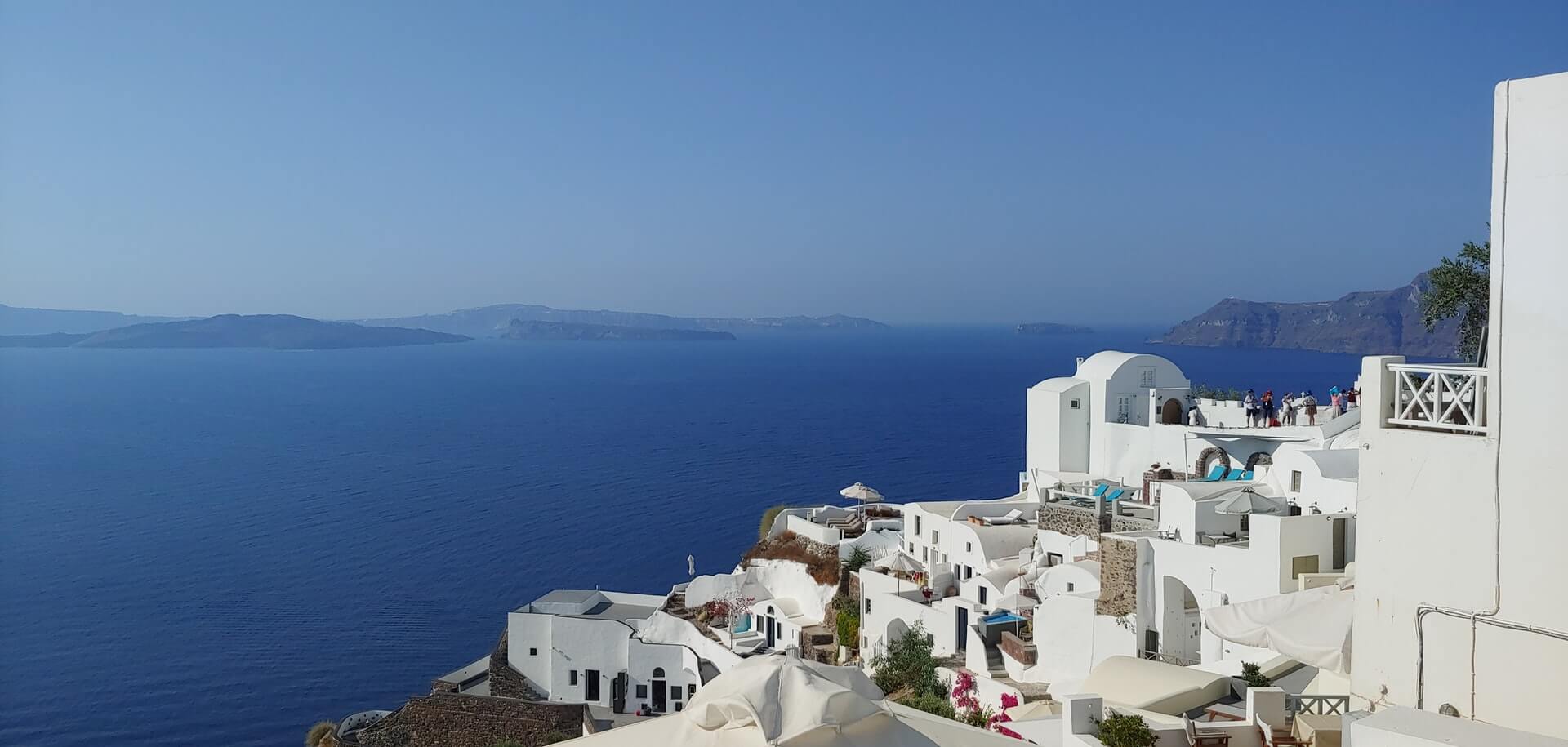 Serving Leisure and Corporate Travelers
BC Tours & Travel offers a completely personalized experience of high-quality standards to meet our client's needs. We are a minority-owned business established to improve the processes of travel services for individuals, governments, and corporations.
BC Tours & Travels completely automated office facilitates the delivery of efficient services to clients. These services include making reservations; issuing and delivering air and rail tickets for domestic and international travel, vacation packages (land only or air/land) and cruises.
Since establishment in 1994, BCT&T founder and owner, Bernice Cannings has worked to build up a varied clientele that has enjoyed efficient, accurate, and professional service. Her passion and love of travel grew out of expanded knowledge of how the travel business works.
One of her eye-opening experiences was realizing that if the airline didn't have a straight flight to a destination and the passenger was required to make a stop (or connection), the passenger didn't have to pay an additional fee if they decided to spend a few days in the connecting city. The customer could do so without additional cost to continue on the remaining portion of their journey. Bernice enjoyed learning about the inward workings of travel and loved passing on this knowledge to her clients.
Certificated as a Specialist for:
Sandals & Beaches
Jamaica
St. Lucia
Barbados
Antigua & Barbuda
Bahamas
Need a travel expert to help book your next adventure?
Book a consultation so we can create a game plan for your next adventure.
Vacation Experiences
Whether you need a weekend getaway or a week-long luxurious cruise, we can book it for you. Click below to explore new vacation experiences.
Group Trips
Are you looking to join a group with everything already planned out? Are you looking to plan your own group trip? Click below to find a group or have us help you plan your own.
Corporate Travel
We love to plan corporate events such as retreats, meetings, and company-specific functions. Let us help you book your next corporate event.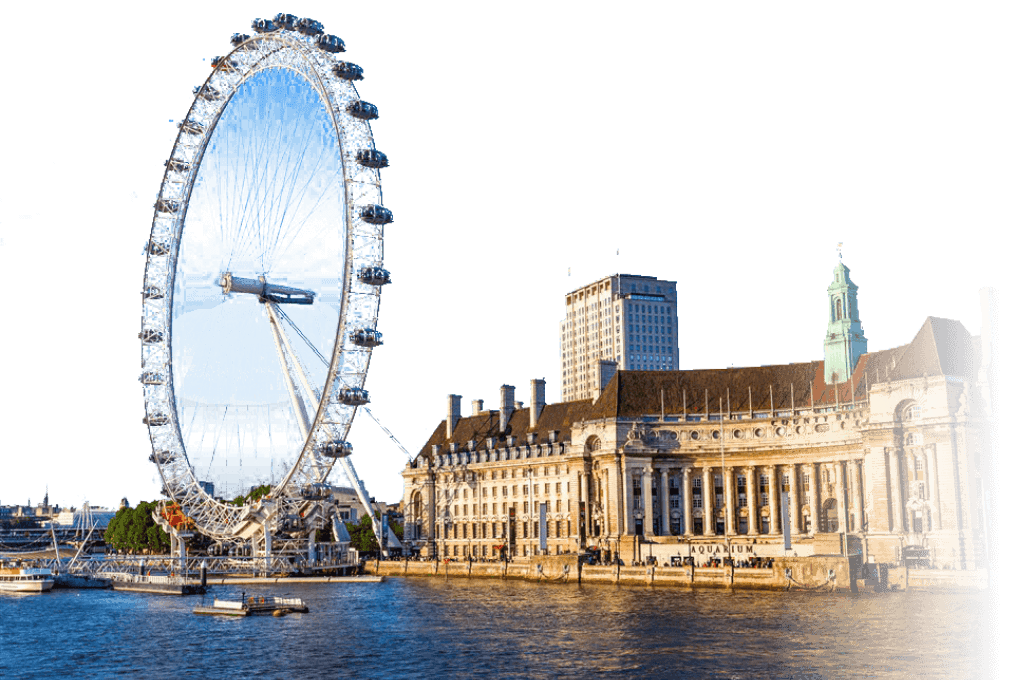 The Adventures You've Been Looking For
Be the first to know about the latest sales and travel packages.