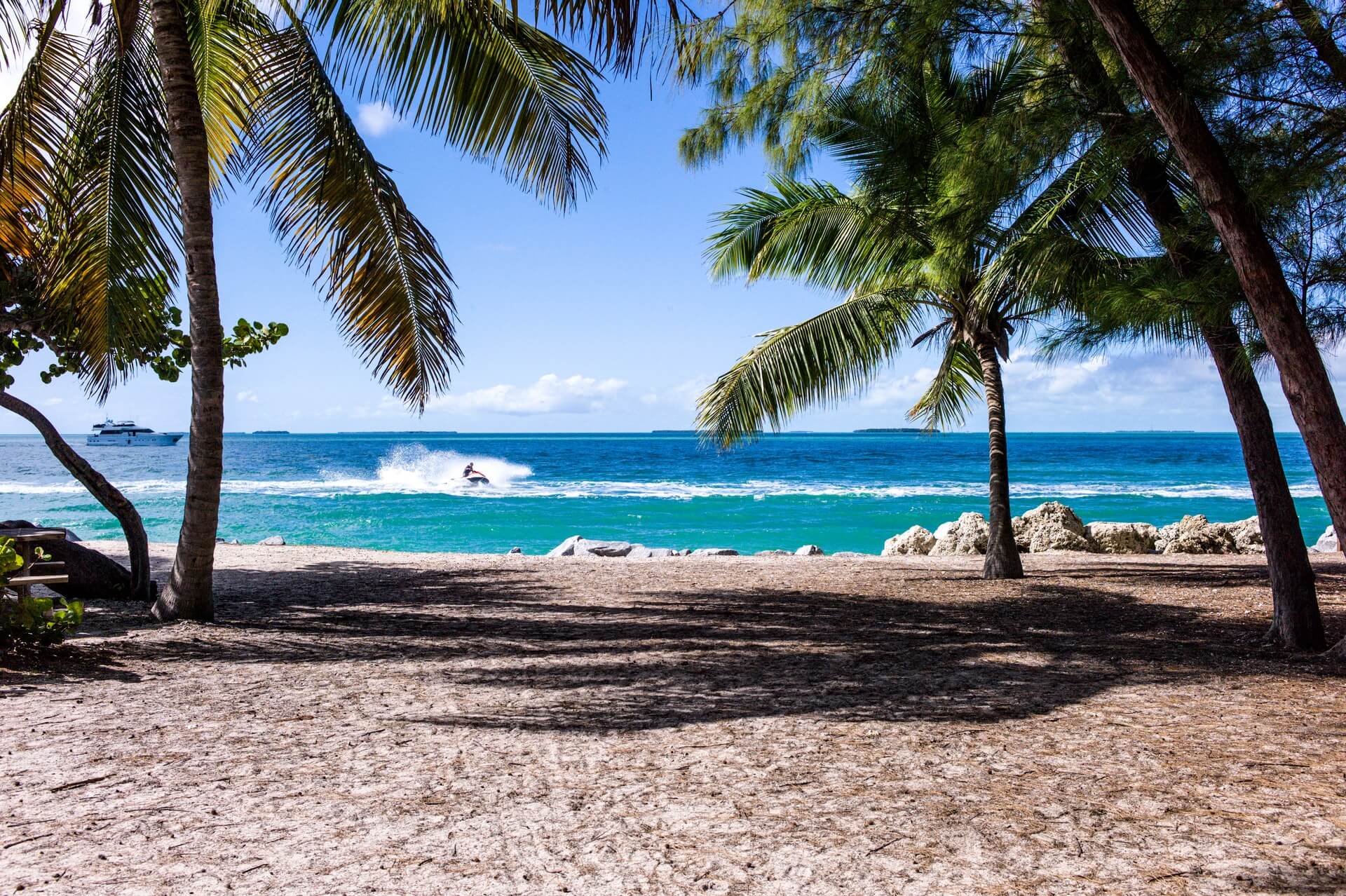 Book A Consultation
Thank you for booking your consultation below. By doing so, we can best ensure that our time together is focused on your travel needs.
Based in Maryland, Serving Worldwide
Address: PO BOX 6610, Largo, MD 20792-6610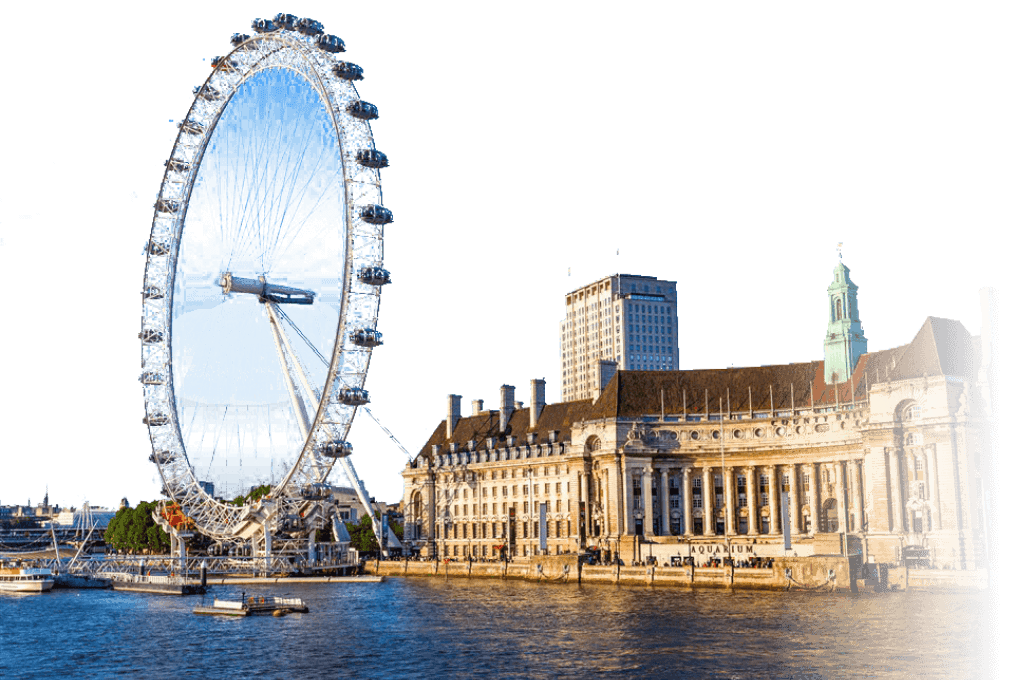 The Adventures You've Been Looking For
Be the first to know about the latest sales and travel packages.