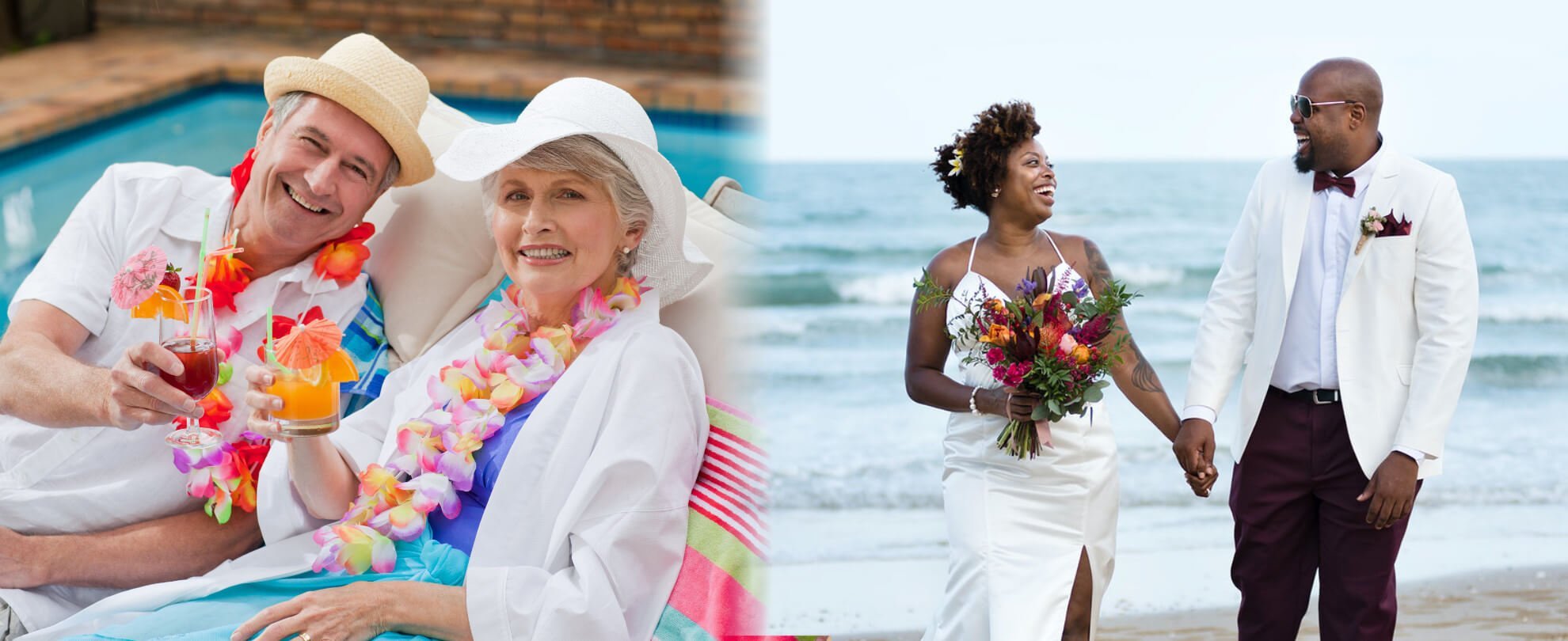 Amazing Experiences Around The World for Leisure or Corporate Travelers
Destination weddings and celebrations (birthdays, anniversaries, and honeymoons) are our specialties. We can also provide corporate booking services. Whether it's for work or play, we can book it for you. Explore some vacation opportunities below or consult with us for a custom package.
Start Your Journey Now
Are you looking to book your own trip or researching your options? Browse through our recommended travel companies below. These are the same companies we use to book exciting, life-enhancing experiences for our own clients. Of course, if you need any assistance, please email us at bernice@staging4.bctours-travel.com.
Vacations
Take the vacation that you deserve. Click on any company logo to explore their offerings.
Cruises
Imagining yourself on a luxurious boat cruising through the ocean? Contact us about any of these reputable cruise lines and their offerings today!




Need a travel expert to help book your next adventure?
Book a consultation so we can create a game plan for your next adventure.
Group Trips
Are you looking to join a group with everything already planned out? Are you looking to plan your own group trip? Click below to find a group or have us help you plan your own.
Corporate Travel
We love to plan corporate events such as retreats, meetings, and company-specific functions. Let us help you book your next corporate event.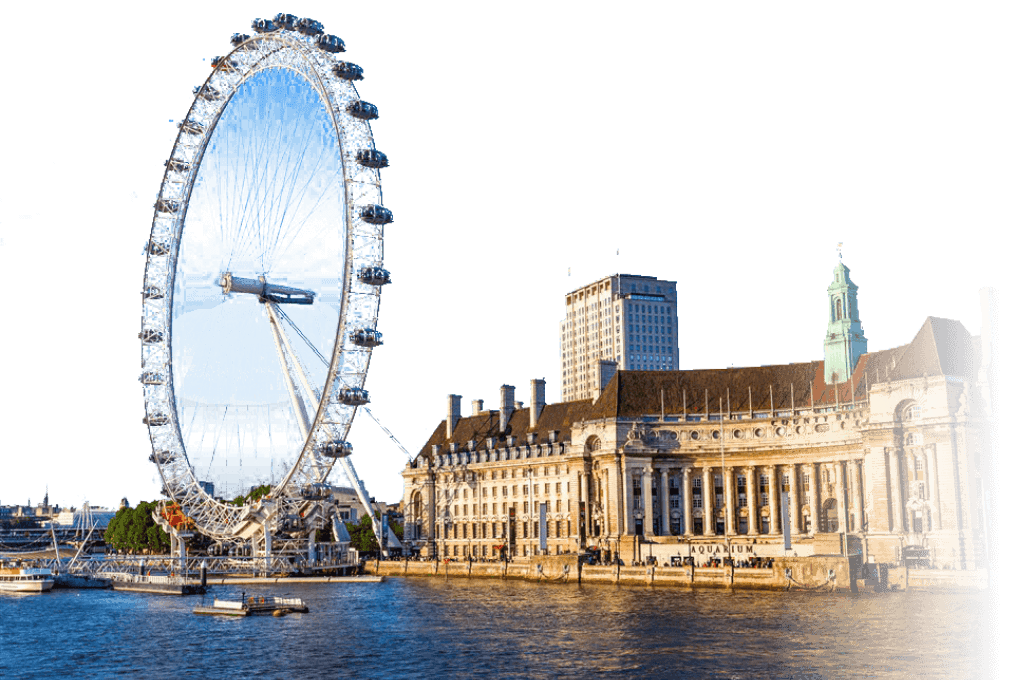 The Adventures You've Been Looking For
Be the first to know about the latest sales and travel packages.