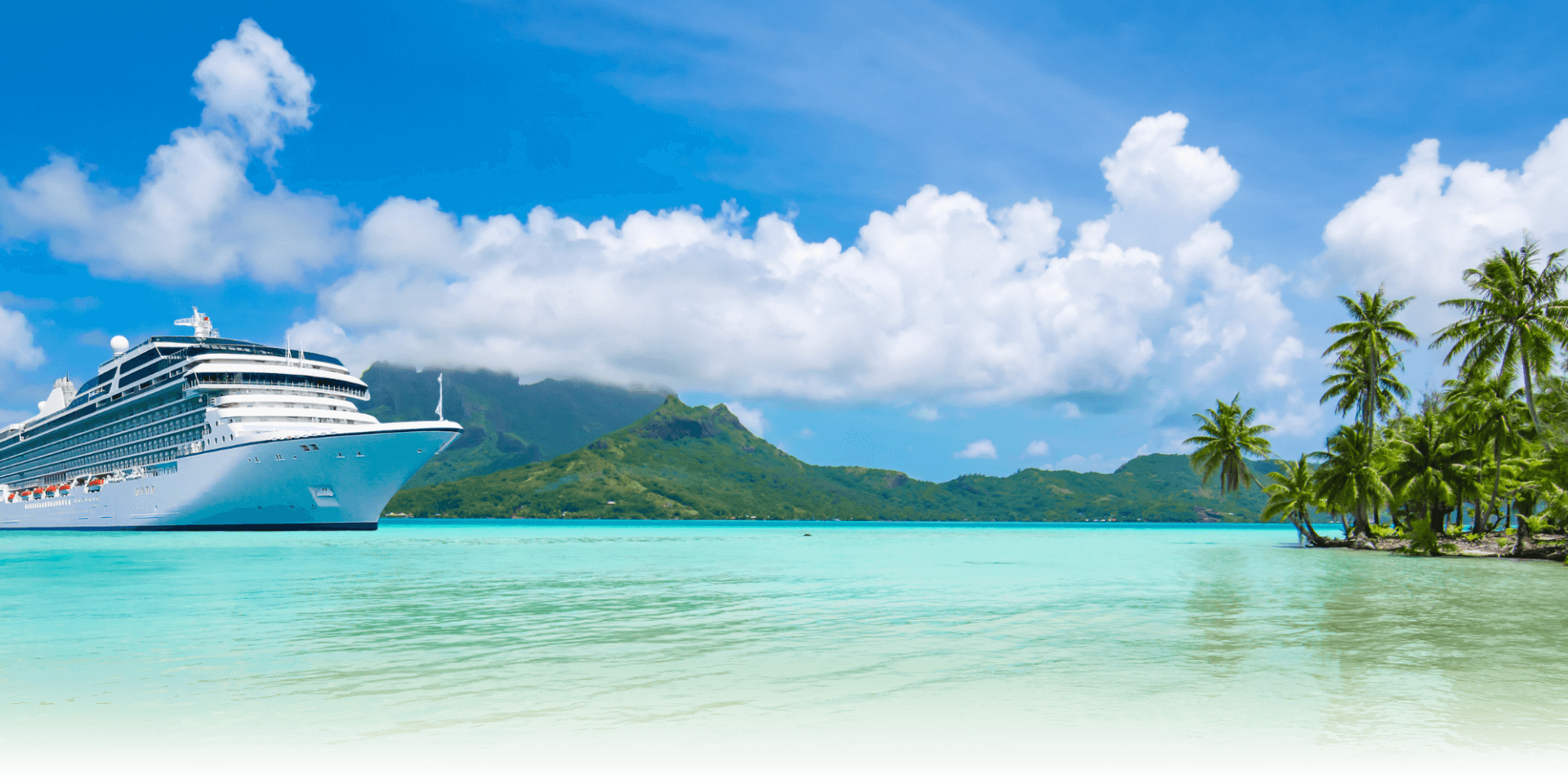 Your Next Journey Awaits…
Together, we can make fantasy trips a reality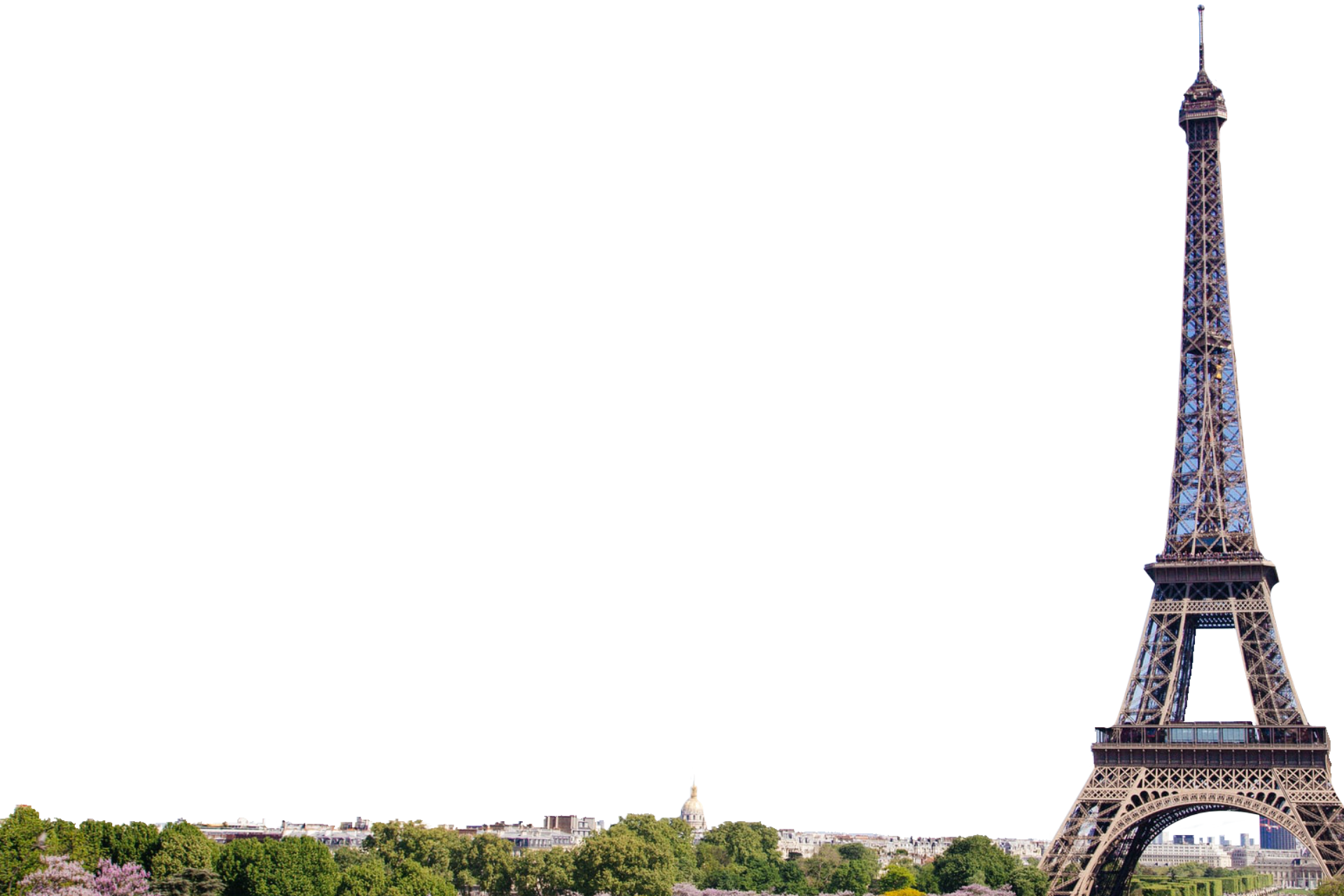 The BC Tours & Travel Experience
You need to plan a trip that exceeds expectations, stays within budget, and will become a wonderful memory to you and your guests. BC Tours & Travel can help you plan that trip.
Excellent Customer Service
Clients love that we're responsive and accessible before, during, and after their trip. Rest assured that we'll be there for you every step of the way.
Crafted with Care
You deserve a crafted experience that meets your needs safely, responsibly, and within budget. No typical and boring trips for you.
A Trustworthy, Knowledgable Guide
20+ years of experience has refined our systems and processes that now brings every client of ours peace of mind for their upcoming travels.
Time-Saving Connections
Our connections and established network ensure that you won't have to worry about a thing. No more confusing booking systems or wasted time stressing over the details.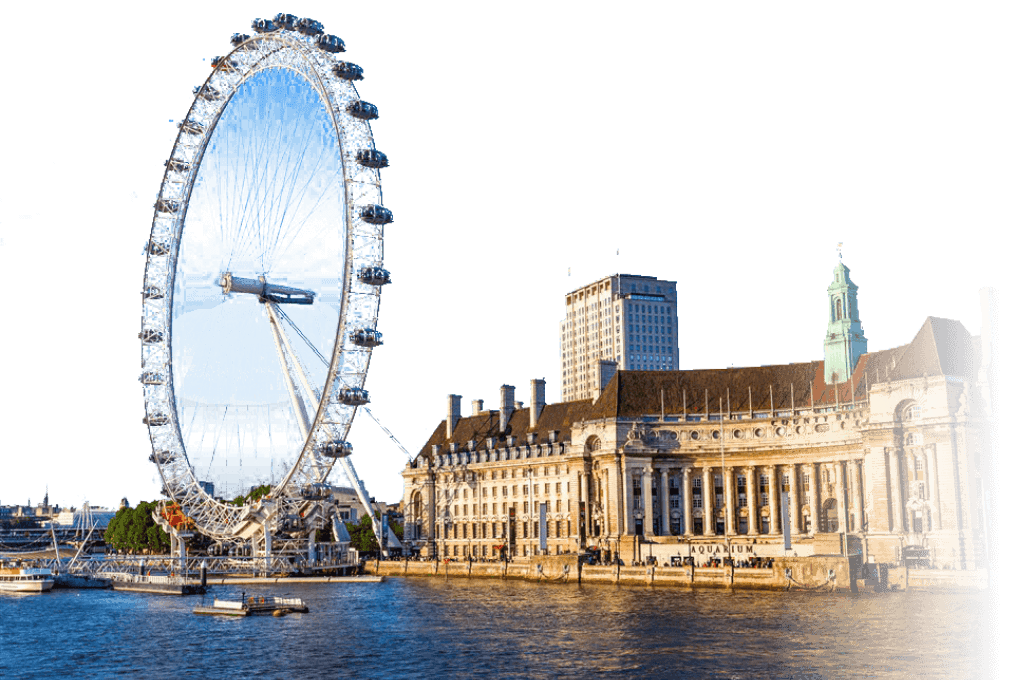 The Adventures You've Been Looking For
Be the first to know about the latest sales and travel packages.
What Do You Want To Plan?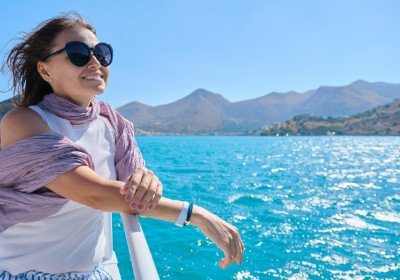 Vacations
Go abroad next weekend or plan a week long cruise to the Caribbean, Europe, Alaska, Hawaii or Panama Canal. Whatever your ideal vacation is, your perfect trip can start now.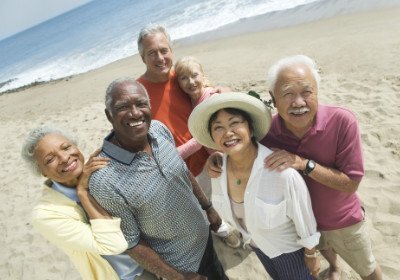 Group Trips
Planning a destination celebration with your favorite people? From destination weddings to birthdays to reunions, we can take care of your group wherever you go.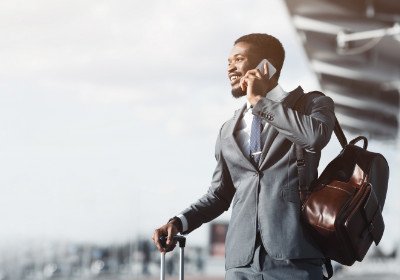 Corporate Travel
As the costs for company travel increase, we work to get you more for less. We can get you to your next corporate event at a fraction of the cost.
Luxury Services Just For You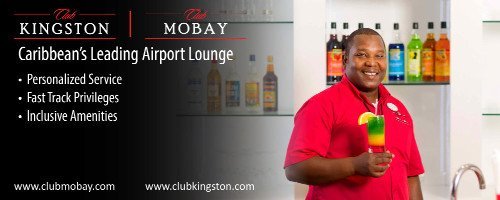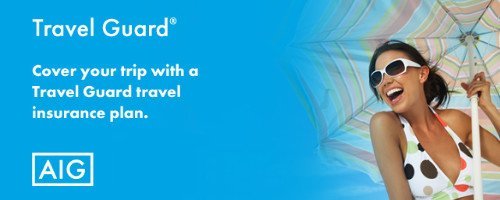 Ask how to include these in your package today!
"I have been using BC Tours and Travels for my traveling needs for almost 25 years. Bernice is always professional and provides excellent service. She goes the extra mile to ensure all of your travel dreams are met. Her recommendations on flights, hotels, and excursions are impeccable and she will help you have a wonderful experience wherever you choose to travel, and within your budget."
– Tawanna, Corporate Traveler
BC Tours & Travel
BC Tours & Travel is dedicated to serving Corporate and Leisure travelers, including and specializing in Destination Weddings, Celebrations (birthdays, anniversary, and Honeymoon), and finding great vacation experiences around the world. We are dedicated to providing the highest quality of customer service.